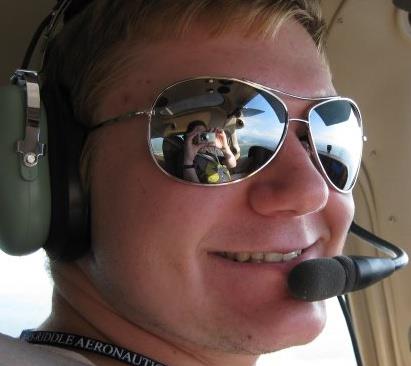 Horrible News.
I just learned that my cousin Brian DuJardin and his wife Maureen just lost their son Anthony. I know of no details.
I do know that Anthony was going to Pilot's school in Florida, and his parents and sister (Nikki) were very proud of him.
May he Rest in Peace.