Family News Reporters Wanted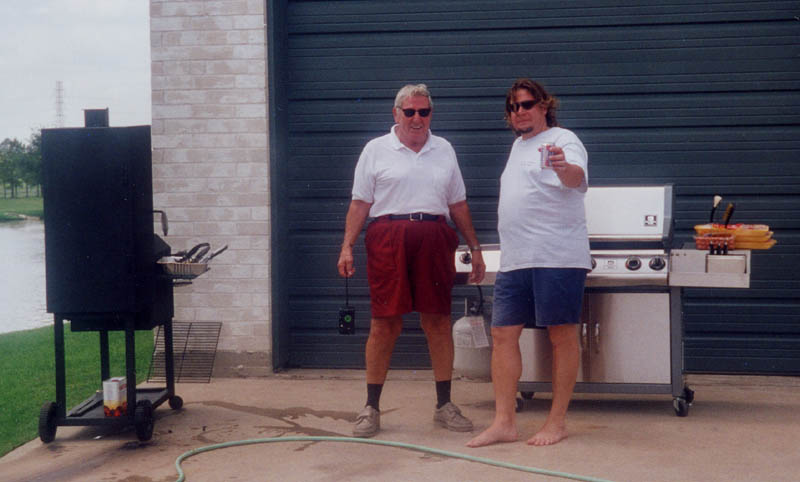 Admittedly, this was a 20 year old web site, which hadn't received any attention for many years, until recently.
While revamping the web site and weeding out some of the old, but less pertinent, stuff; I noticed we had News & Memorials of Donald's, Anthony's and Spike's deaths – but not Uncle Noel, Aunt Willie, Uncle Bud and Joshua. We need to do better, and it shouldn't be left up to just one person – but a collaboration of all of us. This entire web site can become a legacy that lives on for or descendants. It is already about 20 years old. My Maniacal Ravings web site – started in 1995.
There have been a ton of births and deaths which should had received at least a little blurb. There have been a ton of engagements and marriages which should have been reported on, as with graduations, military promotions and other major accomplishments. Photos of the bigger family get togethers are also news worthy.
I encourage any & all family members email to me proofed and Cut-Paste ready short articles on these types of events. While most of us all know of these events – there are some more distant family members who don't always get the word. More importantly – years later it makes for great memory refreshers.
If you want to take it a step further by being more active, I can set you up with a log in for this Portal to add the News item directly into WordPress.